The last quarter final of the evening was an all European battle between No.3 seeds France and the No.8 seeds Spain.
The trio of Gregory Gaultier, Gregoire Marche and Mathieu Castagnet took on the Spanish team of Iker Pajares, Borja Golan and Carlos Cornes for a place in the semi finals of the tournament.
Pajares Downs The French General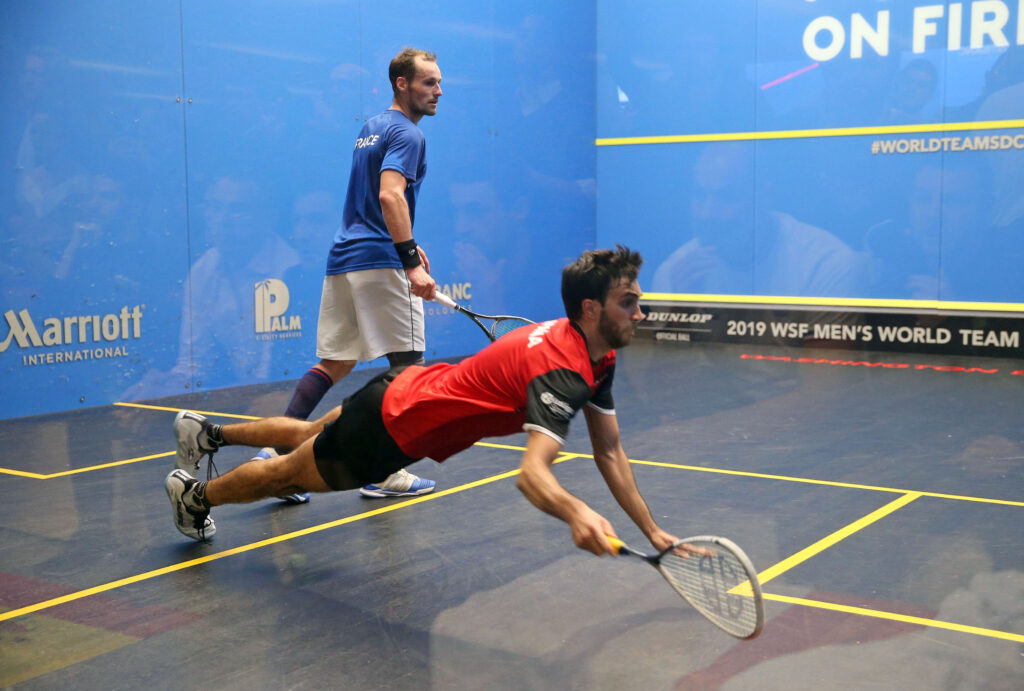 Spain's Iker Pajares continued his fine form over the 2019-20 season to claim a victory over France's Gregory Gaultier in the first rubber of their Men's World Team Championship quarter final tie.
It was an 84 minute encounter between the pair, with the 'French General' continuing his return from the knee injury he suffered 14 months ago.
Gaultier started the stronger of the two in the first game, but Pajares was able to fight back to take it 13-11, and he carried that momentum through the third to go two games up.
However, the 2015 World Champion showed his fighting spirit, and after a lengthy third game, which lasted more than 25 minutes, he was back to just being a game down.
Gaultier then showed his dominance in the fourth, but Pajares was able to battle back, saving four game balls in the process, to turn the score round from 10-6 to 12-10 to take the match in four games, giving the Spaniards a 1-0 lead.
Result:
Iker Pajares (ESP) bt Gregory Gaultier (FRA) 3-1: 13-11, 11-7, 12-14, 12-10 (84m)
Marche Sends Tie To A Deciding Match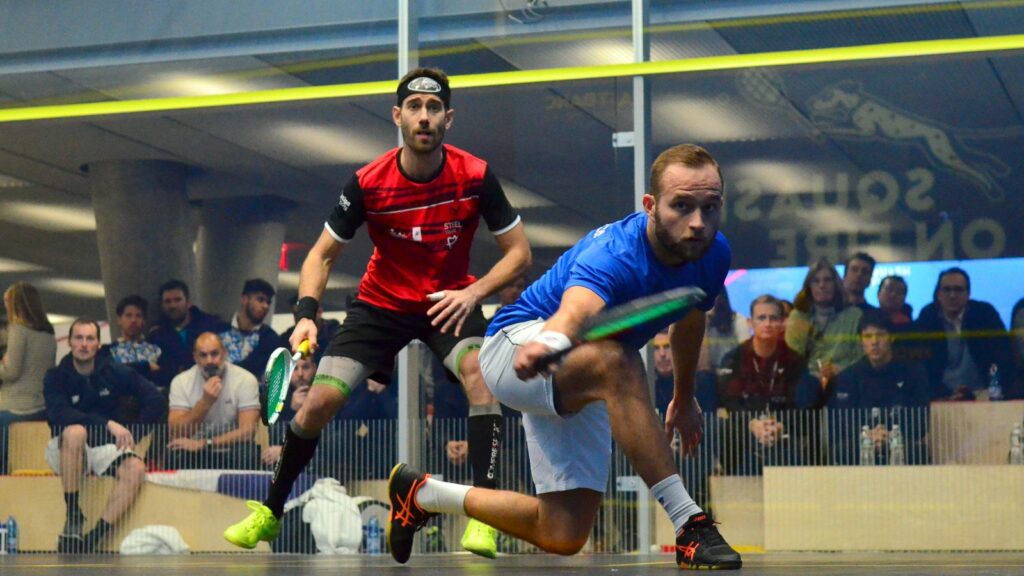 French No.1 Gregoire Marche sent the tie into a deciding match, after he got the better of Spain's Borja Golan in convincing fashion, overcoming his opponent in straight games.
Marche went into the match with added pressure following Gaultier's defeat, but he showed no signs of it, as he was able to come through the first game relatively unscathed, winning it 11-4.
The Frenchman then carried that momentum through both the second and third games to secure victory in just 37 minutes, forcing the tie into a third match.
Result:
Gregoire Marche (FRA) bt Borja Golan (ESP) 3-0: 11-4, 11-7, 11-5 (37m)
Castagnet Secures French Passage To Semis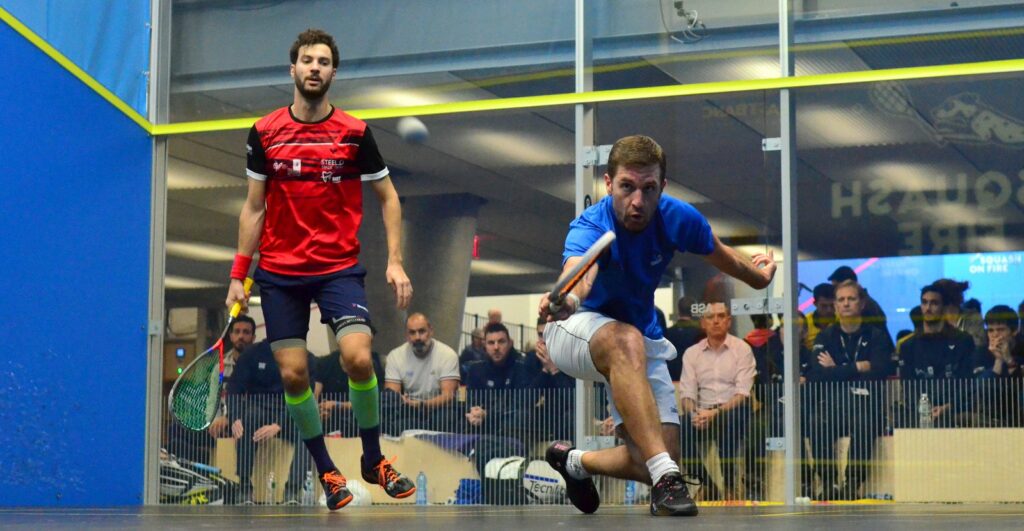 France will go through to the semi finals of the men's World Team Championships after defeating Spain, thanks to commanding performance from Mathieu Castagnet.
The Frenchman knew he had to win to put his country into the semi finals, the round they were, at least, seeded to get to, and he produced a wonderful performance, as Carlos Cornes was only able to score nine points in the match.
Castagnet started strongly, winning the first 11-2, and did not let up whatsoever, as he assured France of a position in the last four of the tournament at Squash on Fire.
Result:
Mathieu Castagnet (FRA) bt Carlos Cornes (ESP) 3-0: 11-2, 11-4, 11-3 (32m)